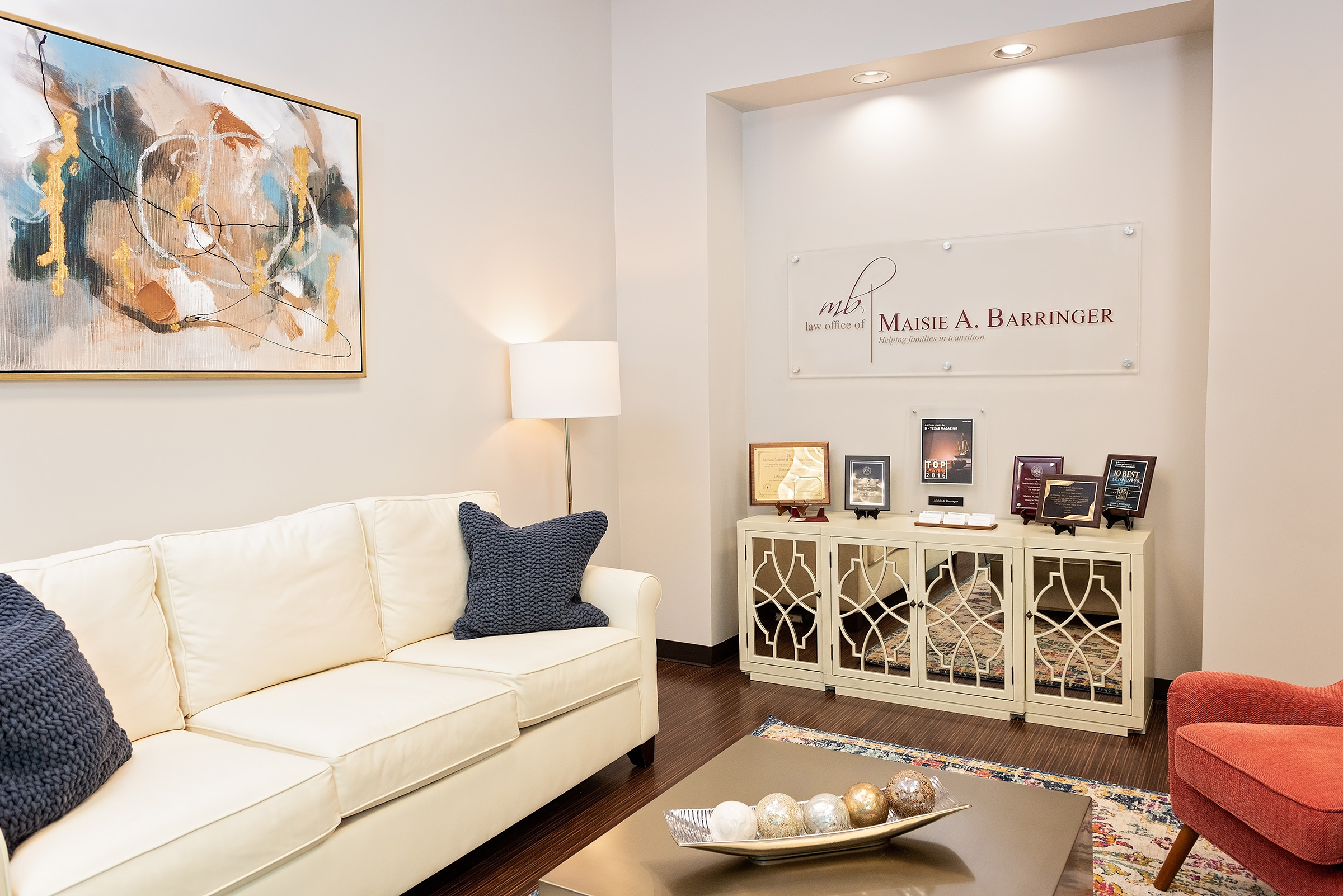 Your Guide Through
Difficult Times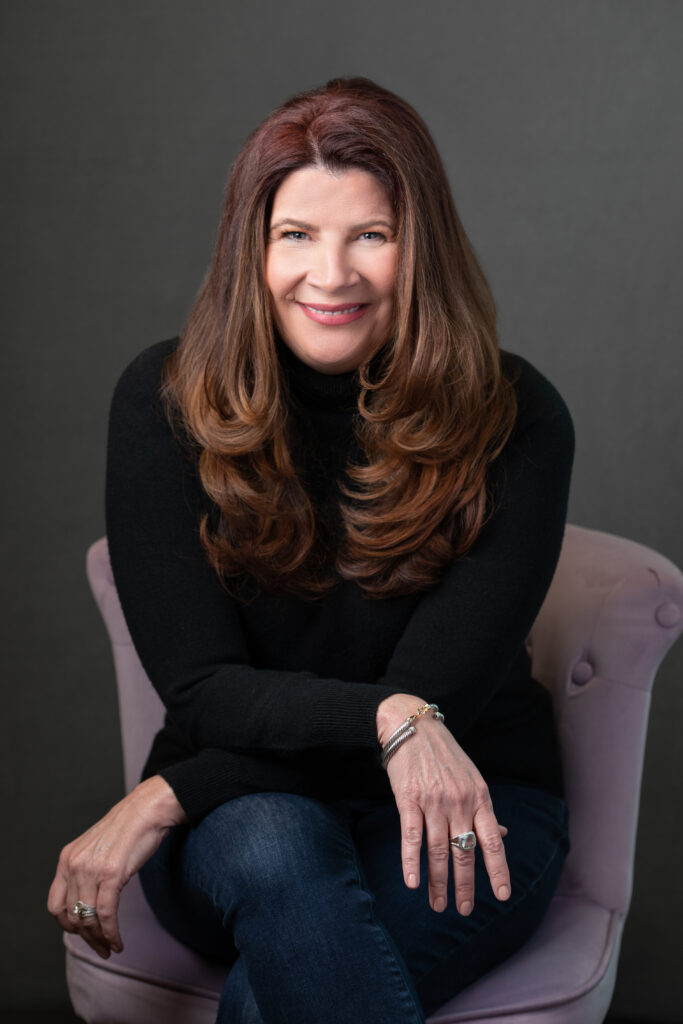 Honest.
Tenacious.
Fearless.
Houston Family Law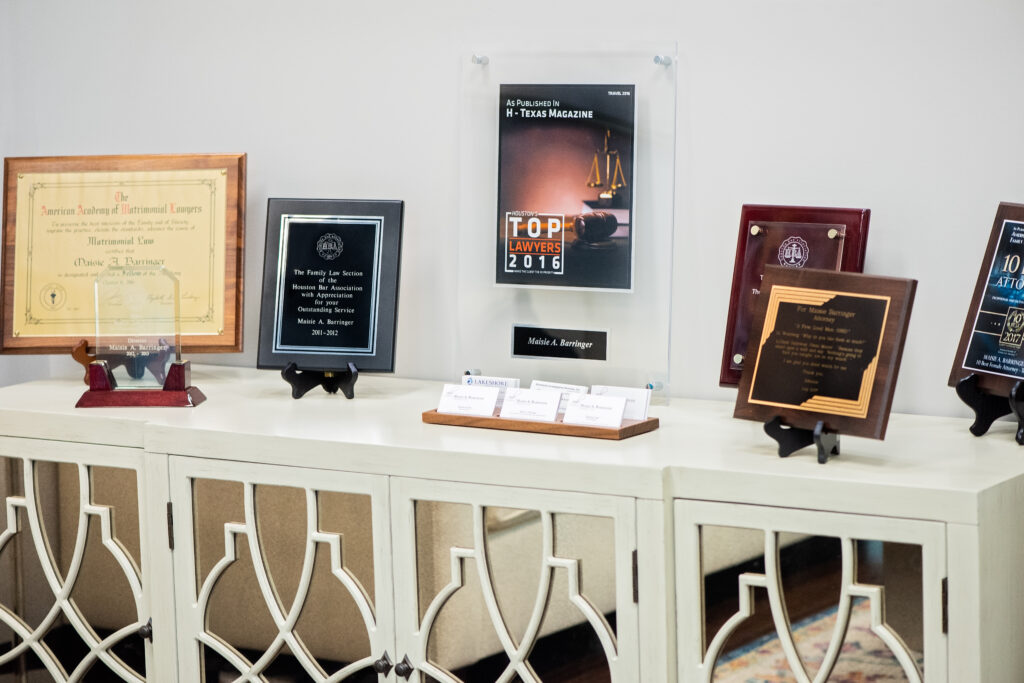 Our office takes a team approach in helping our clients reach their goals. Whether it is divorce, custody, modification of custody agreements, premarital agreements or adoptions, we want to help you reach those goals efficiently and cost-effectively while providing excellent legal advice. We strongly believe properly informed clients make better decisions. We have obtained all the accomplishments available to family lawyers in Texas to ensure we are offering the most up-to-date and sound legal advice possible.
Meet Us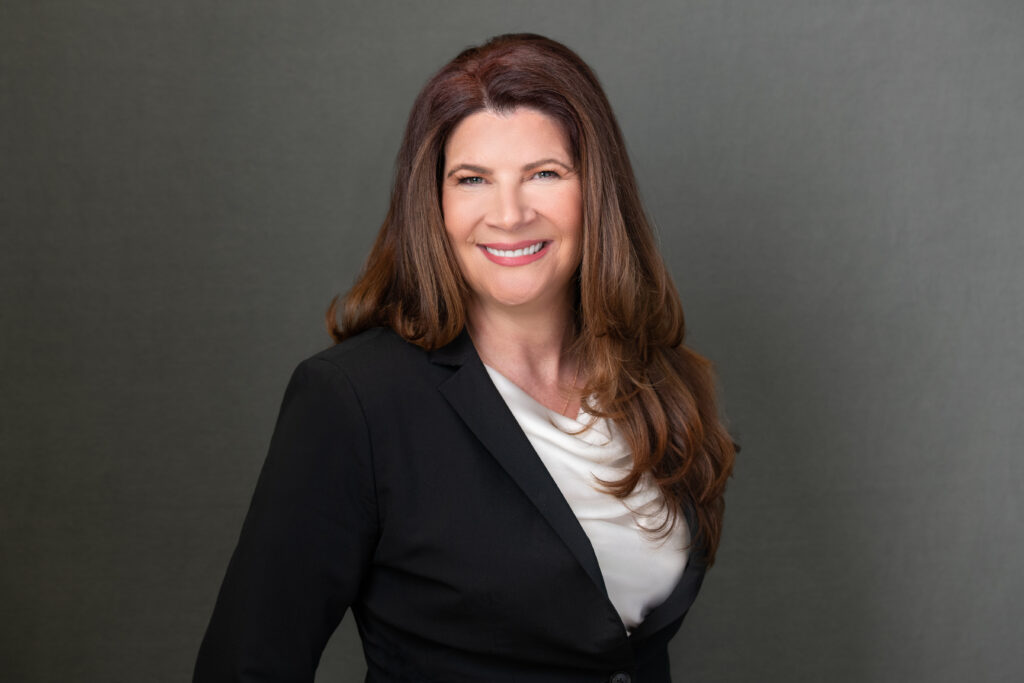 Maisie A. Barringer
I am a native Texan, raised in League City, Texas. My daughter is a third-generation Clear Creek ISD graduate so our roots here are strong.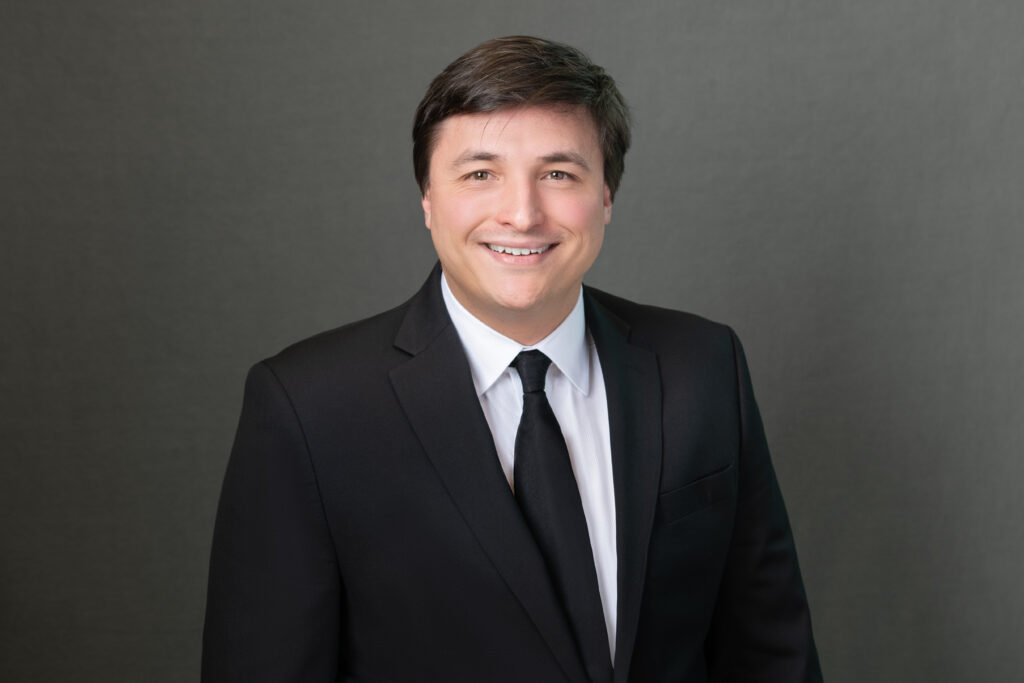 Michael del Rio
Michael earned his Juris Doctorate degree from the Maurer School of Law at Indiana University Bloomington.
Practice Areas
Modification of Child Custody
Prenuptial and Postnuptial Agreements
Enforcements of Possession and Access/Property Division
Contact Us for a Consultation
281-825-3137
Or fill out the form below