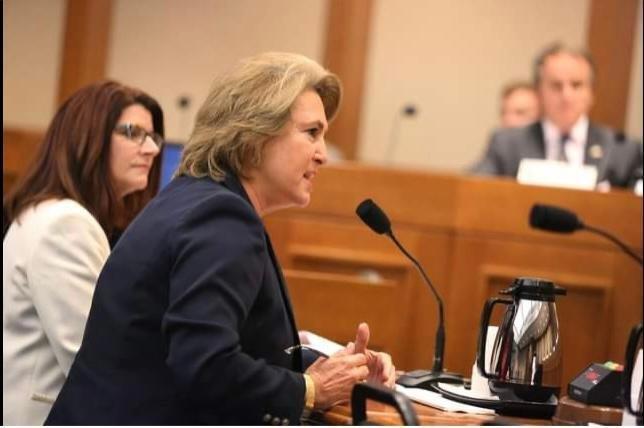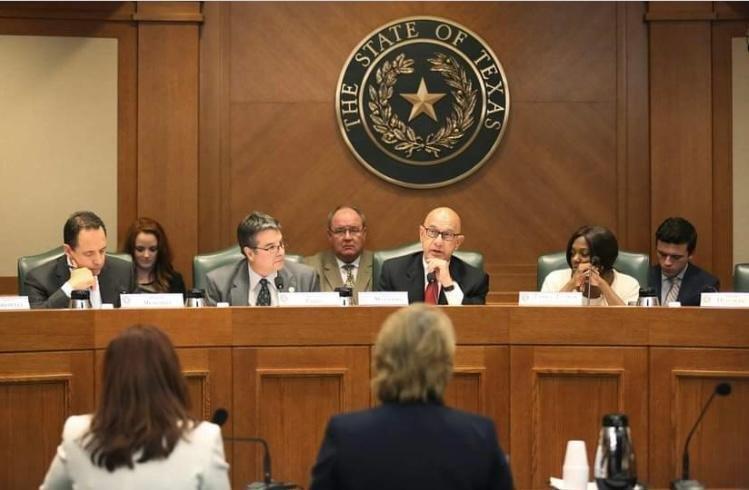 My office takes a team approach in helping our clients reach their goals. Whether it is divorce, custody, modification of custody agreements, premarital agreements or adoptions, we want to help you reach those goals efficiently and cost-effectively while providing excellent legal advice. I strongly believe properly informed clients make better decisions. I have obtained all the accomplishments available to family lawyers in Texas to ensure I am offering the most up-to-date and sound legal advice possible.
These accomplishments include:
Membership in the State Bar of Texas, Family Law Section;
Board certification in Family Law;
Inclusion in the highly esteemed American Academy of Matrimonial Lawyers; and
Membership in the Texas Academy of Family Law Specialists.
In addition to these accomplishments, I also serve on the Texas Office of Chief Disciplinary Counsel as a judge in grievance hearings against other lawyers. I hold the practice of law in very high regard and expect others to do the same. The Texas Lawyers Creed is always provided to my clients when I am hired so they know what to expect from my office (or any other lawyer) in the State of Texas. Additionally, I am involved in reviewing bills proffered by State Legislators through the Texas Family Law Foundation Bill Review Committee, wherein we assist legislators in understanding the ramifications of certain proposed legislation and its effects on families.
One of my greatest accomplishments was representing a rape victim whom a rogue DA determined should serve time in jail to secure her future testimony in her rape trial. While this case did not involve the Texas Family Code, I felt compelled to help her and simply could not look away. Ultimately, the DA was voted out of office and a new law was passed in order to prevent this from ever happening again. While one would think the U.S. Constitution prevented this egregious behavior, a new law was required as apparently there are those for whom the U.S. Constitution was simply not specific enough.
Another accomplishment for my team was representing a divorced father of two children, who in trying to co-parent with a sociopathic mother, was repeatedly falsely accused of molesting his daughter. In trying to prove her case, this mother subjected her young daughter to repeated, unnecessary sexual assault exams. When these attempts failed, due to my team's aggressive defense and representation of our client, she resorted to engaging her drug-trafficking brother to covertly installing meth under my client's vehicle, calling 911, and reporting him to the police as a "drug dealer." Fortunately, the police did an amazing job in quickly determining this was a complete set-up, but not before my client sat in jail and was required to hire a criminal defense attorney. Once we were able to place all this evidence before a jury, my client walked out of court as the Sole Managing Conservator of his children. To this day, in remembering that moment, it is THE reason I went to law school.
Choosing a lawyer for a family law case is similar to choosing a doctor. You must choose someone with whom you feel comfortable speaking about very intimate aspects of your life. Family law courts have enormous power over all aspects of your life so, often times, your private, personal information is relevant. Connection and ability to speak freely are important goals when making this choice. When taking a new case, I am very amicable and open to resolving conflict without the necessity of court intervention. However, if met with obstinance, I am not afraid to enter the courtroom to share your story with the judge or jury. These many years in the legal profession have taught me that my best work is in the courtroom, after trying countless numbers of cases. I find most judges and juries are reasonable people and when shown the evidence, will most likely make the right choice. While I can never guarantee an outcome for a client, I can ensure strategic decisions are made, after determining the client's goals, and following through on that strategic plan, optimizing the chance for a positive outcome. Many cases are settled out of court due to proper planning, a strong strategy and reasonable goals. Ultimately, this is the best outcome for clients.