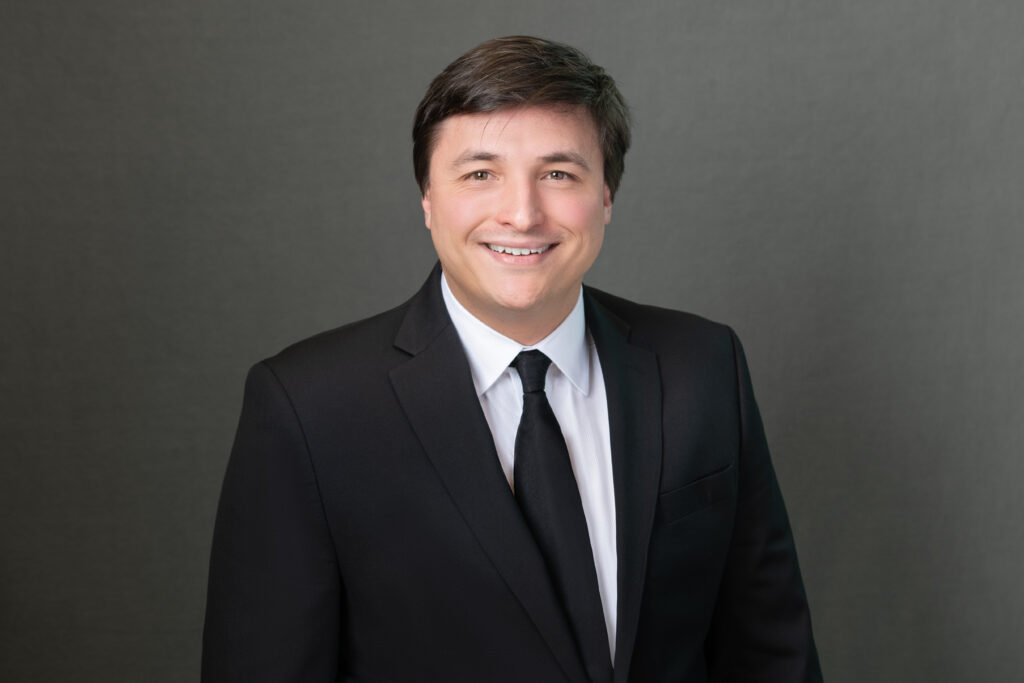 Michael del Rio
Family Law Attorney Michael del Rio is known for providing quality representation through
which he has benefited his clientele and received their enthusiastic endorsements. Michael's
experience in family law encompasses divisions of complex multimillion dollar estates,
contentious custody battles, protective order hearings, enforcements, and suits involving adult
disabled children. Clients retaining Michael understand that they are hiring an attorney who has
the tools and knowledge to advance their case in either the context of mediation or trial. Further, in addition to his expertise in family law, Michael was also part of the legal team that achieved a successful, confidential §1983 settlement against Defendant, Harris County, for "Jenny" – a mentally ill rape victim who was jailed by prosecutors to ensure her testimony against her rapist. As such, Michael is not only familiar with "David vs. Goliath" legal battles, but he also is experienced at winning them. Michael's clients know their interests and privacy are protected upon retaining his services.
As for his legal and educational background, Michael is an alumnus of Jenkins & Kamin, LLP,
and was mentored by acclaimed family law attorney, Maisie A. Barringer. This experience has
been pivotal in molding Michael into the successful family law advocate that he is today. During
his time in undergraduate school, Michael was elected to the California College Republican
statewide executive committee and served as the Southern Vice-Chair. Michael earned his Juris
Doctorate degree from the Maurer School of Law at Indiana University Bloomington. While in
law school, Michael clerked at both Gray Reed & McGraw LLP in Dallas and Jenkins & Kamin
LLP in Houston. Michael has been admitted to practice law in the state Texas, the state of
California and the Southern District of Texas.